Our Services
We build and run successful Apps And Websites
We never underestimate any parts of each project as they're all essential to meeting the ultimate goal. you'll be engaged in with our positive and enthusiastic attitude.
Know More
Portfolio
Our Creative Works.
All Websites Mobile Apps Creative
About Garlic Tech
Unlimited Skills
for Super Projects.
Clients trust us to build things that work and we take that seriously. Our team will overcome obstacles, find solutions and deliver exceptional results.
We provide free initial consultation and support.
We work with some of the most successful businesses.
We have the professional designers & developers team.
About Us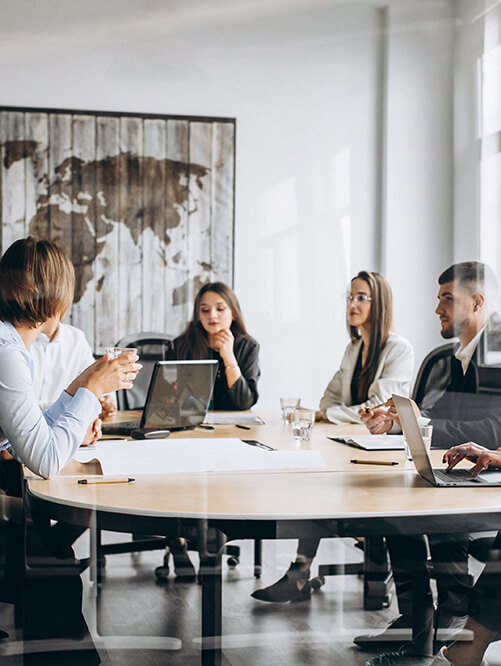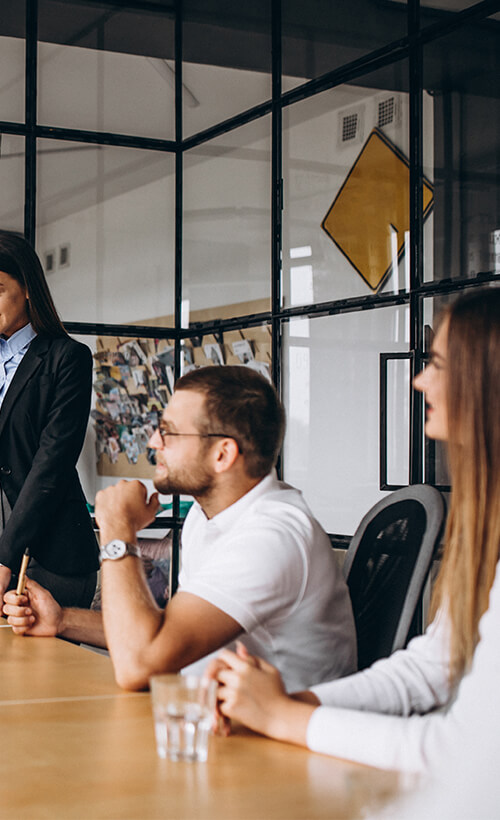 28
Years Of Experience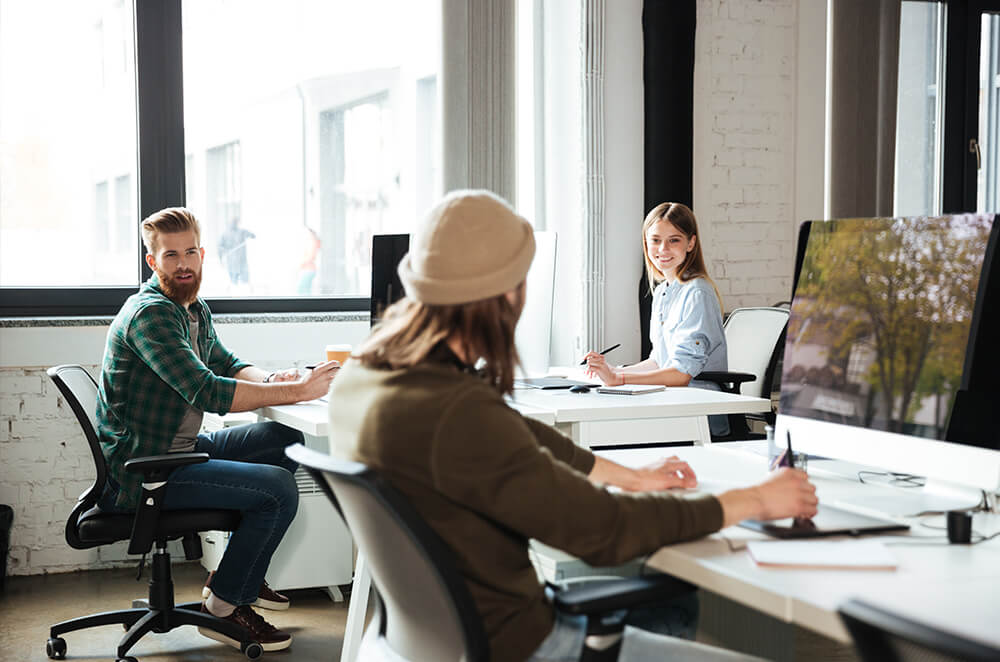 Why Garlic Tech ?
Our creative design and development agency is ranked among the finest in South Africa. We cultivate smart ideas for start-ups and seasoned players.
1 We Get It Done

Digital or non-digital, we love producing exciting experiences for businesses that are as smart, as they are effective.

2 We Are Creative

We are strategists and experts at building products and solutions you can rely on.

3 You Always Get More

We are always willing to go the extra mile to build a much stronger bond between us and our clients.

Contact Us
Testimonials
Alex Martin Xtreme Supps
James Cavier Let's Dine
Ronnie Pitout Digital Sense
" They were committed to helping us grow our business. They helped us define our target customer, so that our online marketing could reach the right audience "
" When you choose Garlic Tech you get a wonderful, professional team with innovative ideas, awesome customer service, and exactly what you're looking for. Garlic took the ideas that we had and put them perfectly on the web. "
" Initially we thought our website was going be just to validate us as a company. But what it did actually was save a bunch of time by implementing different tools that we didn't even know we could use a website for. "
OUR CLIENTS
Some friends we have made while working together.
Let's Talk
about your next project.
Get creative solutions. Everyone is a potential creator.